For All Your Plumbing Service Needz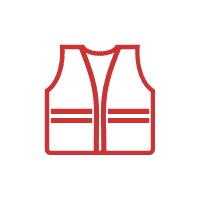 24/7 Emergency Number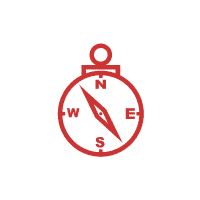 Timely Delivery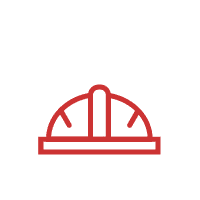 Quality & Customer Satisfaction
All Needz Plumbing is your full-service residential and commercial plumbing company serving the Dallas-Fort Worth Metroplex for over 25 years.

We pride ourselves on delivering swift, friendly and professional plumbing services to residential and commercial customers alike.
No matter what the job, we make quality and customer satisfaction our top priority. If you need preventative maintenance or have an urgent plumbing repair job, give us a call and one of our experts will be on their way. We are available for contact 24/7, so call us day or night for an appointment.
Do You Have Any Questions?